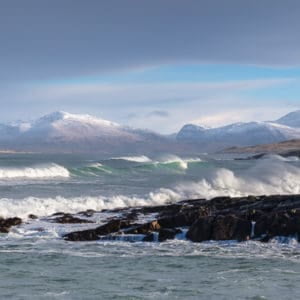 We're delighted to have a pop-up exhibition from Seán Kerr Photography here in the Glasgow store until the end of May – 'The Wonder of Harris'.
...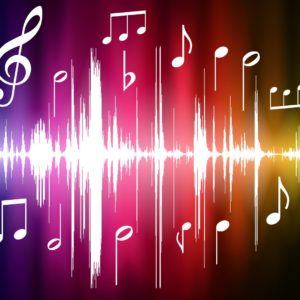 You've heard about it, some of your friends are doing it and apparently it can be very good… better even than CDs. But just what is music streaming?
...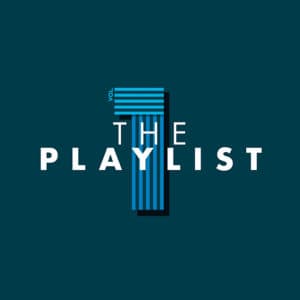 Take your seats for an unmissable evening of music featuring a selection of the world's greatest-sounding tracks, presented on a hand-crafted, precision-engineered LINN music system.
...
No event found!